XXII GIAMBIAGI WINTER SCHOOL
Artificial intelligence and deep learning in physics
November 9th – 13th
to be held online

About the school
The XXII Giambiagi School focuses on the impact of the revolution on machine learning and artificial intelligence in the physical sciences, both theoretical and experimental.
The revolution in machine learning, catalyzed by the resurgence of deep learning, increasingly influences research in physics and the way of conceiving the models that are at the core of the discipline.
The short courses and presentations will address how the traditional mathematical models of physics are naturally complemented by machine learning models, capable of extracting and representing information with less theoretical assumptions and from large volumes of data.
More about the school
The Giambiagi Winter School is organized by the Physics Department, Facultad de Ciencias Exactas y Naturales, Universidad de Buenos Aires, Argentina.
Each year the School is devoted to a different topic. Its main purpose is to offer graduate students and young researchers an up-to-date perspective given by world-recognized experts, in a relaxed working atmosphere promoting interaction and potential future collaborations.
The School consists of a series of lectures on recent results, with posters and discussion sessions.
As an exception due to the COVID-19 pandemic, the XXII edition will be held online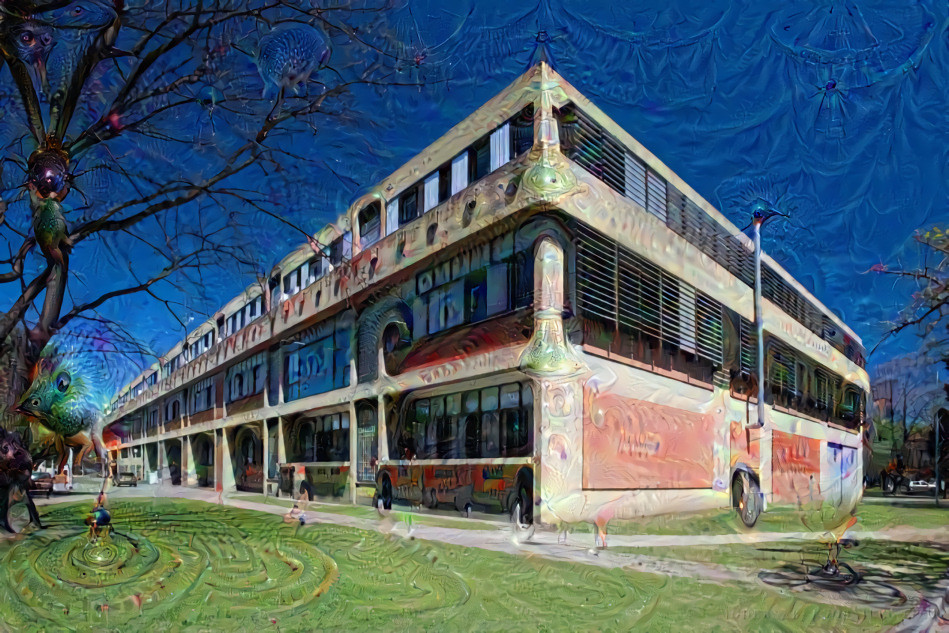 Registration
Registration closed.
Participants of the School who are working in the interface between physics, artificial intelligence, machine learning and deep learning (or related) are encouraged to present their research at the online poster sessions. 
Streaming
Courses and talks will be available and also streamed online.
Short courses

The School will have 5 courses of approximately 3 hours each, covering topics such as deep learning and convolutional neural networks, representation learning, applications to biology and interdisciplinary physics, dynamics and recurrent neural networks.
Short talks

The School will have 10 short presentations given by invited national and international guest speakers.
These talks will present an overview of the current research at the interface between physics and machine learning, covering topics such as deep learning applied to nonlinear dynamics, machine learning methods for exoplanet discovery, machine learning classical and quantum phase transitions, applications of deep learning and reinforcement learning to fluid dynamics and turbulence, and natural language processing applied to computational neuroscience and psychiatry.
| | | | | | |
| --- | --- | --- | --- | --- | --- |
| The XXII Giambiagi School | | | | | |
| | | | | | |
| | | | | | |
| | | | | | |
| | | | | | |
| | | | | | |
| | | | | | |
| | | | | | |
| | | | | | |
| | | | | | |
| | | | | | |
| | | | | | |
| | | | | | |
EMAIL
tagliazucchi.enzo@googlemail.com